Our Company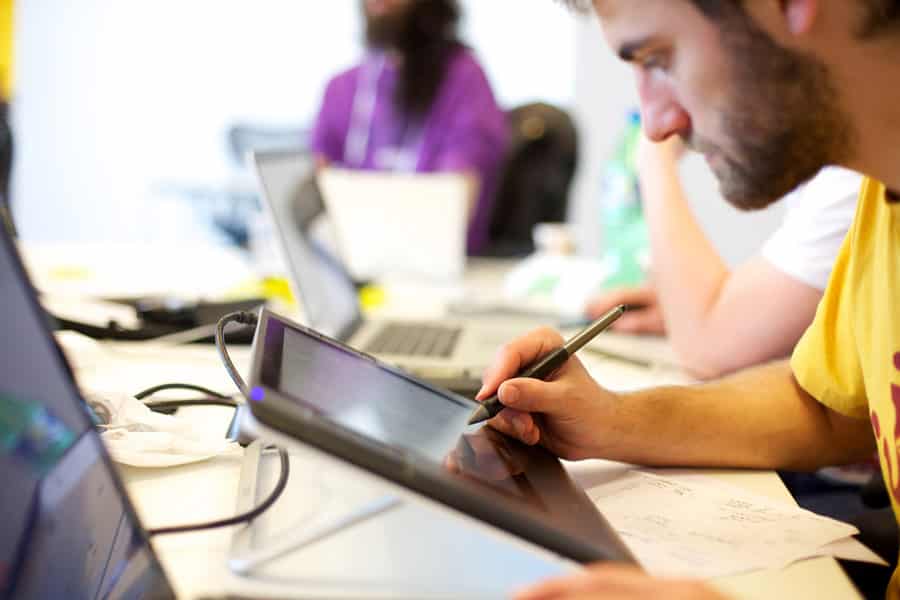 JollyLamb are based in London, United Kingdom.
We specialise in a range of materials such as vinyl, screen printing, digital print on garments.
Quick turn around if required.
We can also provide small signage.
We pride ourselves on the quality of our service & product and work very closely with all our customers to achieve a good working relationship at all levels.
What are your opening times?
We deal with many companies of all different shapes and sizes, so at Jollylamb, we know that we need to fit the needs of our clients and work around them. Our normal office hours are Monday-Friday, 9.00am-8.00pm , Saturday 9.00am-5.00pm & Sunday 11.00am-5.00pm However, if it's past our opening hours and something should dawn on you; perhaps you've ran out of business cards or you suddenly realise you have an event in a few days and you have nothing to use for promoting your business, don't worry. Simply send us an email at [email protected]
Can you help with ideas?
Some clients contact us with no idea what they need. All they know is that they need to market their company – this is no problem for us. After a brief brainstorming session an action plan is soon formed. Often a client will ask us to get involved in the conceptual stage to ensure their ideas are going to print well and that the end result will be what they expected. Other clients, who have already worked out a print strategy for themselves, will provide us with a print-ready file – ready to go. Print ready artwork can be sent to [email protected], Either way call us on 07443020465.
I have an idea but can you help with artwork?
Yes simply call us for a chat over the phone or to arrange a face-to-face meeting. This initial conversation will determine what is involved and what is required from both parties to ensure the print project is a success. We would then give you costings to create your artwork and advise you on schedules.
Will I see a proof before you go to print?
Yes! A PDF proof is always emailed for you to approve before we go to print. This process makes sure that your print work will look the bees' knees, because if your print work looks good, we look good. For more complex print jobs, we often produce a printed proof or mock-up, which gives both parties the confidence that the job will be produced correctly. Both PDF and printed proofs, are also a great chance for you to look at your job again with fresh eyes. To approve your proof, simply email us with the word 'Approved' somewhere in the message to [email protected]
How do I pay you?
Our preferred payment method is Bank Transfer. At an appropriate stage in the print project, we will send you an invoice, which includes our bank details. We may have to wait for funds to clear before dispatching your order.